On Demand Webinar
A New Kind of Accounting Tech Stack for the Digital Commerce Revolution
Join us for our on demand webinar as we discuss the key tech stack capabilities required for servicing digital commerce clients.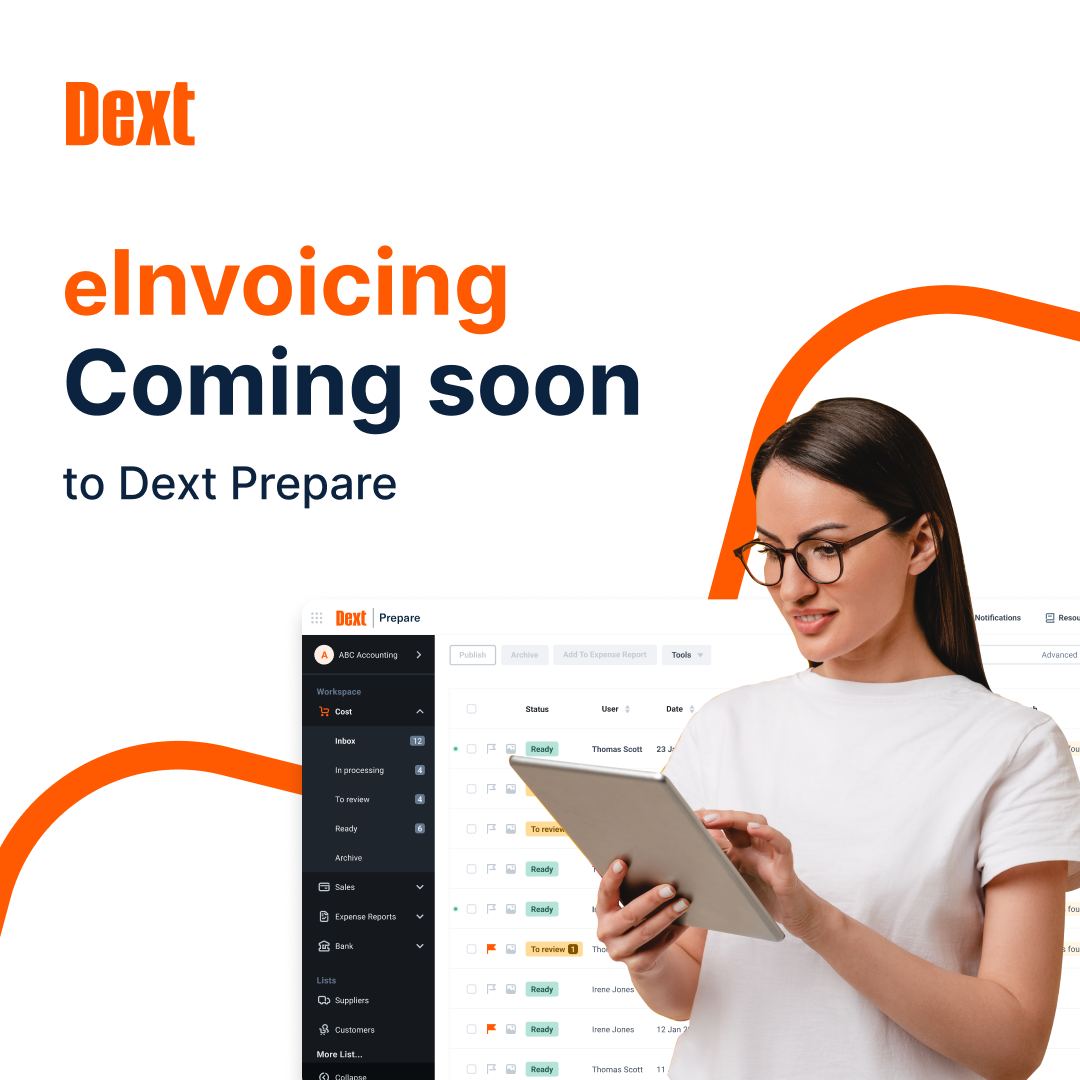 About the webinar:
The rise in digital commerce has forced businesses, and the bookkeepers and accountants that serve them, to adapt quickly. You might not think you have any digital commerce clients, until you ask them about their payment processing. If they use Stripe or Square, you have a digital commerce client.

Join Nana Guenther, CPA, CA and a Senior Practice Solutions Expert at Dext as she dives into the new realities of building an accounting tech stack in a digital commerce world. From automation to integration, Nana will discuss the key tech stack capabilities required for servicing digital commerce clients.
Agenda
The rise of digital commerce and what that means for accountants & bookkeepers
What to look for from your Digital Commerce accounting tech stack
The benefits and opportunities this presents for you and your firm


Speakers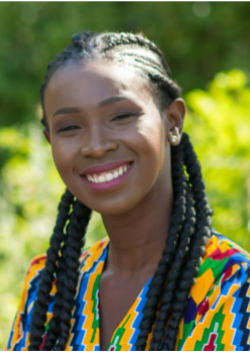 Nana Guenther, CPA, CA
Senior Practice Solutions Expert
Dext
Nana is a Chartered Professional Accountant and Chartered Accountant with a passion for creating efficiencies. Her career began in public practice before transitioning to Corporate Accounting and Controlling roles for multi-national corporations in various industries incl. private equity real estate and infrastructure technology. Much of her focus over the past several years has been leading finance teams through digitalization projects, restructuring initiates, ERP implementations and process improvements. Nana is also a long-time facilitator for the CPA Professional Education Program. She joined Dext in early 2022 as a Practice Solutions Expert, seeking to use her expertise to make a broader impact on the accounting community and industry.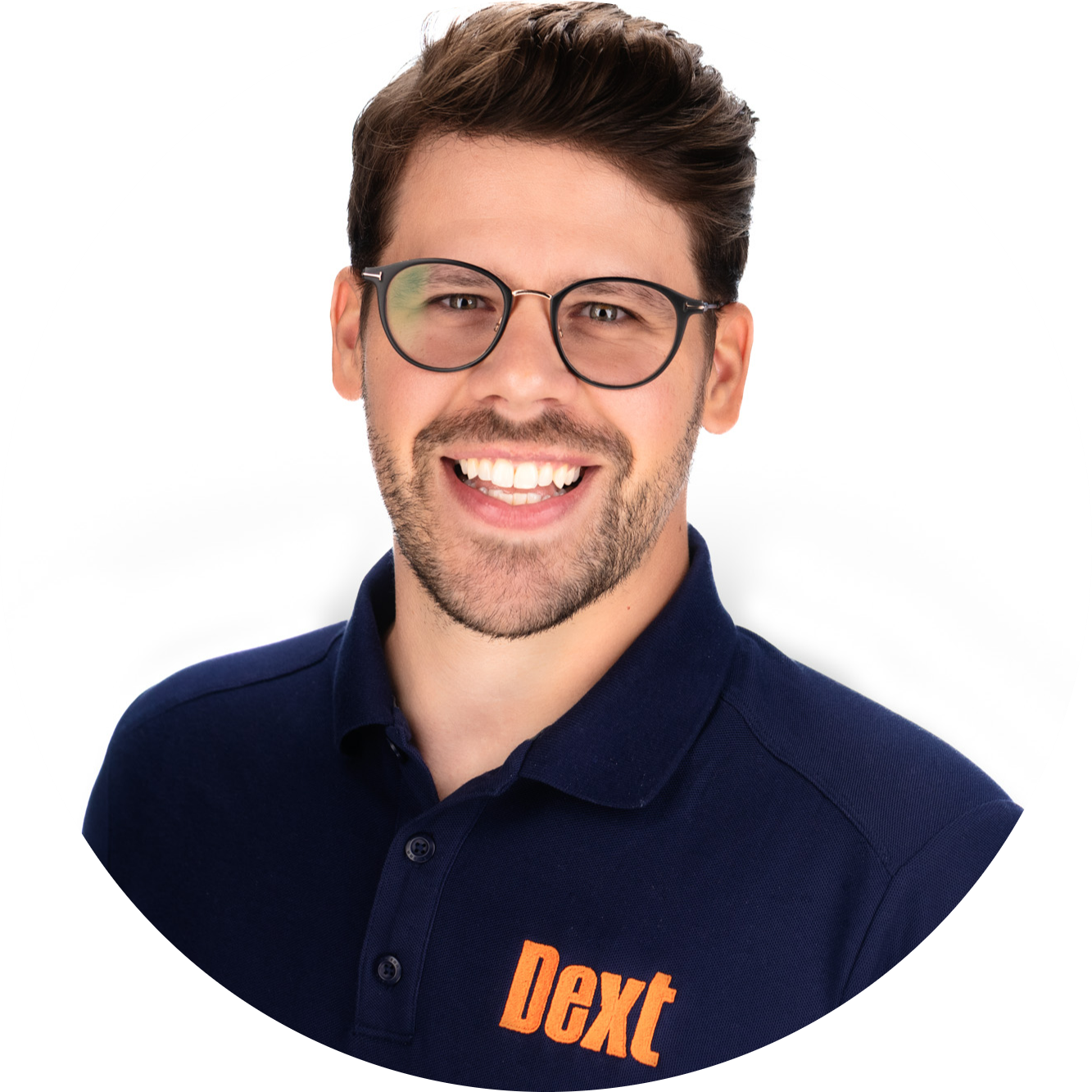 Michel Ciers
Senior New Partner Consultant
Dext
Michel Ciers is a Senior New Partner Consultant at Dext. Coming from a background of business ownership and armed with an Masters in Finance he is looking to get to know you, your process and your pain points. Helping Accountants and Bookkeepers finding more time with a perfectly tailored solution seems to make him tick!