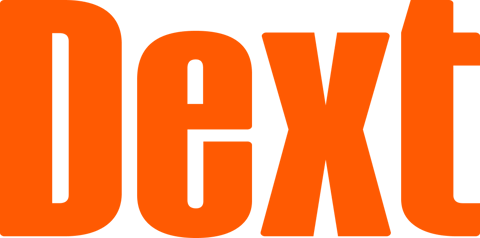 Join our Chief Product Officer, Spiros Theodossiou, and guests for your quarterly future feature focus presentation.
We'll be bringing you the latest news and updates for Dext Prepare and Precision.
Stay up to date: Explore new features that have been added to Dext.

Work better with Dext: Skill your team and learn how to add new tools to your workflows.

See what's coming: Discover more about our upcoming product updates.

Give us feedback.

Dates and times by region:

Europe, South Africa & North America:
April 8th at 2pm BST / 3pm SAST / 9am ET

Australia:
April 9th at 2pm AEDT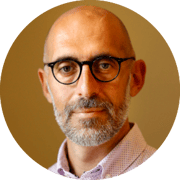 Spiros Theodossiou
Chief Product Officer