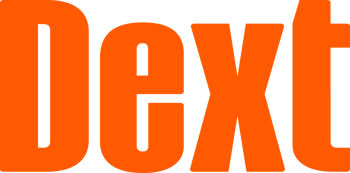 Join Spiros Theodossiou, Dext Chief Product Officer who will be presenting on the latest new features within Dext Prepare and Precision and new Dext products on the horizon.
Stay up to date: Explore new features that have been added to Dext.

Work better with Dext: Skill your team and learn how to add new tools to your workflows.

See what's coming: Discover more about our upcoming product updates.

Give us feedback.

Date and Time in your region:
August 3rd - 3pm (BST) / 10am (EDT) / 5pm (SAST)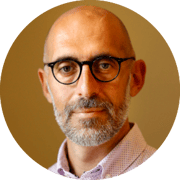 Spiros Theodossiou
Chief Product Officer