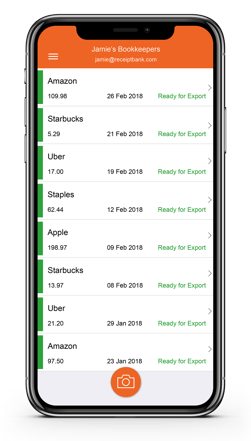 Spare just 30 minutes on Tuesday and learn how to upgrade your data processes with Receipt Bank. You can go from receipt and invoice coding to trial balance faster and more accurately than ever.
Discover how you can:
Serve 4x the clients
Eliminate manual coding
Save 1 hour per client per week
Join us for a live product demo, curated by a specialist! Especially for accountants, bookkeepers and tax professionals in practice.
Don't miss out! Fill out the form on the right hand side to register.