WEBINAR
Product Roundup!
This on demand session is a round up of What's New with Dext, including key features you might have missed in 2022, and a live product demo so you can see how these features help accountants and bookkeepers save time, and add value for their clients.
About the webinar:
Welcome to our webinar on the Dext Product Roundup!
We're excited to share with you what's new in our Dext Product Suite (Dext Prepare, Dext Commerce & Dext Precision). Our team has been hard at work developing new and innovative solutions to meet the evolving needs of Accountants & Bookkeepers, and we can't wait to show them to you.
During this webinar, you'll get an exclusive sneak peek at some of the upcoming Dext Product releases in 2023 and a recap of our major releases in 2022 from our Product Experts. Our product development team has been busy planning and designing new features, and we can't wait to share what we have in store with you. Scroll down to learn all about our key takeaways.
Sign up for the webinar above and be the first to know about our latest product releases. We look forward to seeing you there!
Agenda
Our key takeaways include:
Highlight our latest Product releases from 2022 and how to use them your advantage to work more efficiently and effectively

Live product demo's of these new features so you can see how to quickly and easily you can begin using them

A sneak peek of our upcoming Dext product features in Dext Prepare, Commerce & Precision.
Speakers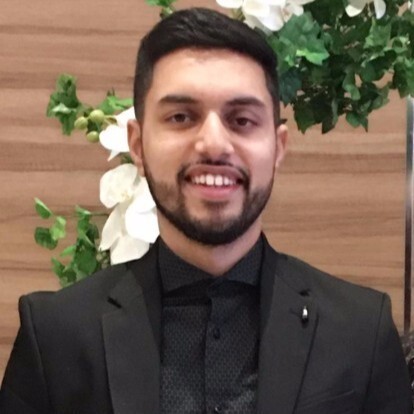 Mustaqeem Khan
Product Consultant
Dext
A CPA by trade, Mustaqeem joined Dext after spending 5+ years working with accounting firms on how to automate and improve their accounting and bookkeeping processes. After helping smaller firms in Canada move to a more cloud based model, he realized that the potential for cloud accounting in North America. He then joined Dext in October of 2021 as a Product Domain Expert to help the team understand the processes and workflows for accountants and bookkeepers. He works with the product team to help Dext be able to put the best product out there for accountants which is also requires working closely with partners in North America.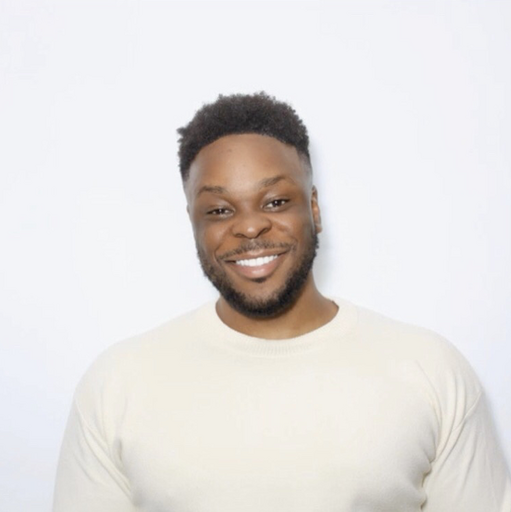 Gaël Kombe
Senior Partner Success Consultant
Dext
Gael Kombe is a bilingual Partner Success Consultant here at Dext Canada. He has been with Dext since October 2019 and prior to joining the team, he was at Intuit assisting partners as a SDM on Quickbooks Online.
Gael is a product expert in both Dext Prepare and Precision and has helped countless partners maximize their growth by providing a high quality onboarding & implementation experience.