Free guide
Navigating economic turbulence with quality client data: expert tips and insights
Focusing on data quality: A guide to proactively helping clients navigate economic uncertainty with accurate, real-time financial insights.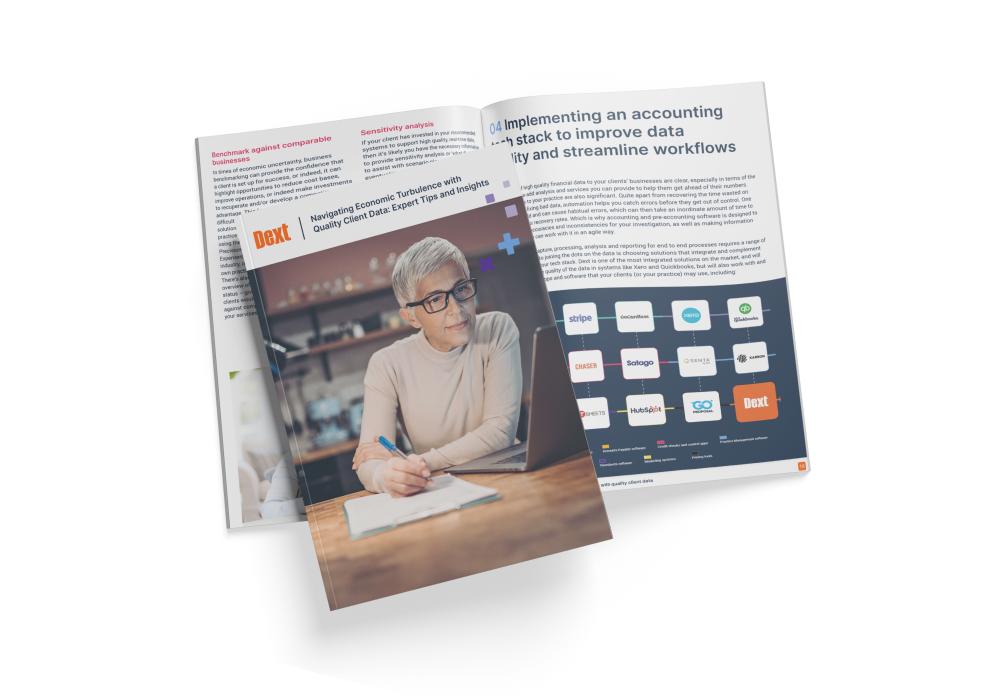 In this guide, we look at the types of information that accounting and bookkeeping firms could be proactively reporting on to help clients get ahead of their numbers, and continue to grow their advisory services. Not just because these services are key to clients' businesses surviving and thriving, but because they are also the future of accounting practices everywhere.
Complete the form below to get your copy
What you'll get from this download
Three major business challenges during times of economic uncertainty
How to identify clients that are struggling with these challenges
Proactive ways to help clients through periods of uncertainty
Tips on implementing an accounting tech stack to improve data quality
Abstract
In the first half of 2023, headline inflation was predicted to peak at 17%; the highest since 1980, but 'some economists think inflation may have already peaked' and the Bank of England is expecting inflation to fall sharply mid 2023. The pound has recently dipped to its weakest against the dollar in nearly 40 years. Spiralling energy prices, hikes in business costs across the board, and the largest fall in real wages since records began are all adding up to economic slowdown and supply chain volatility. Insolvencies are already up by a third with many businesses looking at their financing/refinancing options.
Thankfully, your clients have you, their trusted accountant/bookkeeper to hold their hands and navigate them through this period of uncertainty… working together, you can get ahead of their numbers and future proof their business. But how do you do that, in ways that remain manageable and profitable to your practice? The answer? Automated, accurate, real-time financial data from which to generate your insights and deliver your recommendations.
About the authors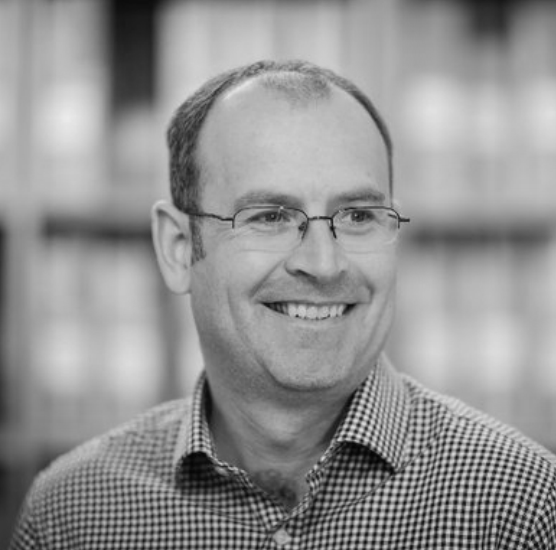 Paul Lodder
VP of Accounting and Product Strategy
Dext
Paul joined Dext with 20+ years in practice at Sagars Accountants where he was a partner heading up the cloud accounting offering. ACCA qualified since 2003, Paul led the firm's MTD and digital strategy, and provided support on digitalisation to accountants & bookkeepers across the country as well as providing solutions to clients' challenges and supporting them to achieve their goals across accountancy, taxation and business advisory services. Paul is recognised as a leading expert on the implementation and benefits of digitalisation.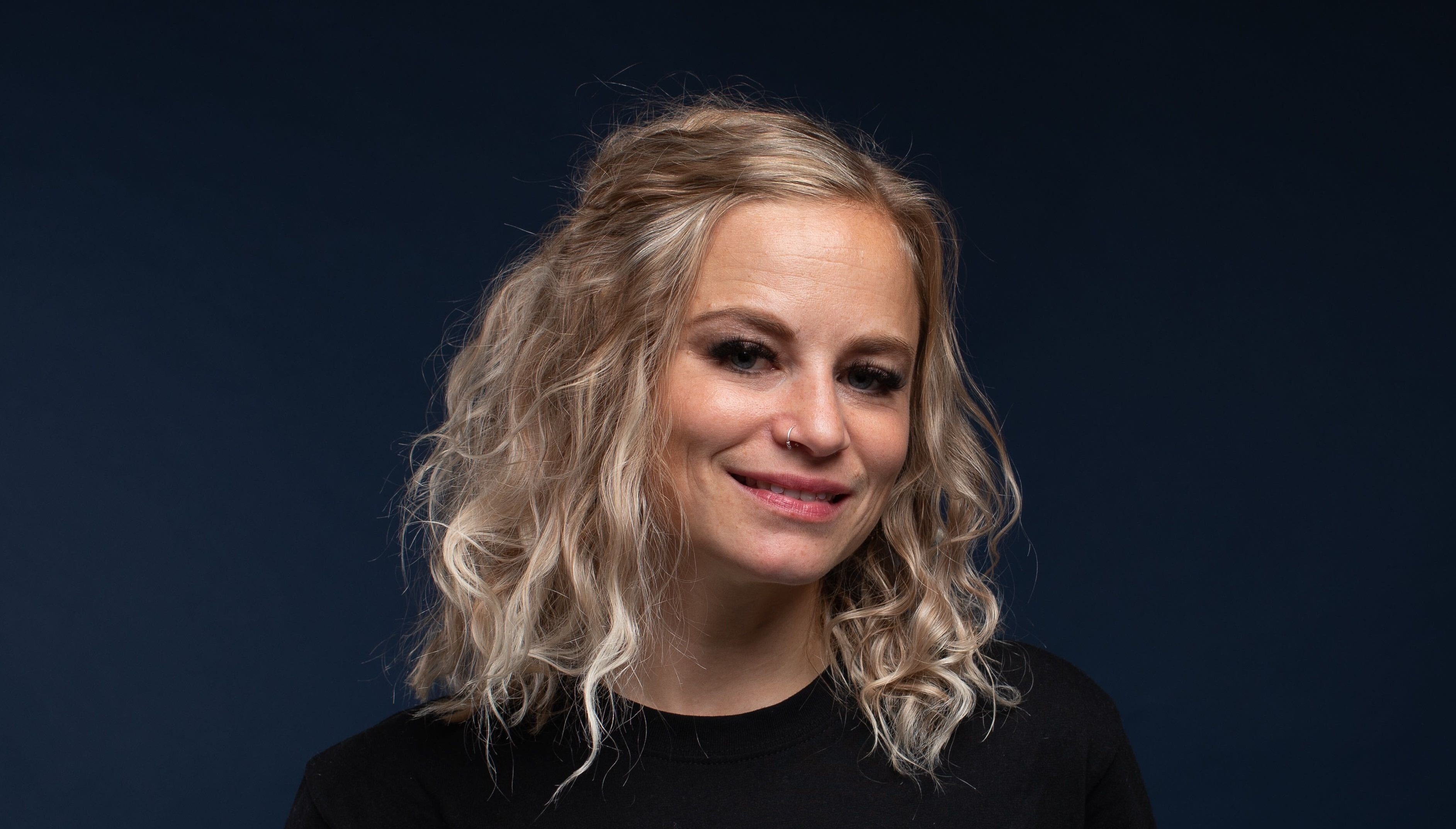 Katie Hoare
Global Head of Practice Solutions & Sales Enablement
Dext
Katie joined Dext in January 2021 having spent 13 years in practice, specialising in small business development and focusing over the last 5 years on the digital transformation project for the 5-office firm. Katie spearheaded the navigation through the app marketplace, developing a tech advisory offering and getting the firm MTD for VAT ready. She then spent 3 years working for one of the world's largest cloud accounting software platforms as a partner consultant and then as a practice solutions specialist, supporting and advising a large number of accounting firms across the UK.
...what we found
of time could be saved by automating data checking
hours spent annually on bad data by a firm of 15 accountants and boookkeepers
"Communication between you and your clients is so important during times of economic uncertainty; but it's good data that underpins the conversation and enables the best decision-making."
Paul Lodder - VP of Accounting and Product Strategy, Dext