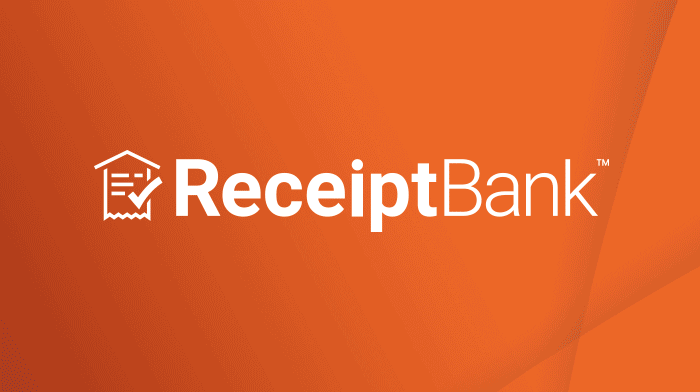 Instantly clean up your ledger with Receipt Bank Paperwork Match, now available for Streamline and Optimise Partners.
PAPERWORK MATCH: ALL YOU NEED TO KNOW
Clients are often unable or forget to submit their paperwork to you in a timely fashion. In the meantime, you could be creating transactions in QuickBooks Online with no supporting paperwork. Then comes the reconciliation against the bank statement to close that month's book without the necessary paperwork.
Once your client does submit their proof of purchase, you could have duplicate transactions on your hands. Cleaning up your ledger, removing and unpublishing duplicate transactions, takes hours of time.
Introducing: Paperwork Match
For Receipt Bank Partners using Streamline integrated with QuickBook Online, there's Paperwork Match.
Paperwork Match will find transactions in QuickBooks online without any matching documents.
When the appropriate paperwork comes in, Receipt Bank will recognize it as being linked to that coded transaction automatically.
From there, you'll have the match flagged and be able to publish to the coded transaction in just one click, eliminating duplicates in your general ledger.
No more duplicates, and no more manual tidying up. For the upcoming tax season, your books will be clean and audit-ready, even if receipts are submitted after reconciliation. This guarantee is just one more way you can add value to your clients.