Free Webinar
How Standardising Your VAT Returns Process Can Benefit You and Your Practice
Register now for best practice tips and tricks to help standardise your VAT return process
We understand the importance of having strong systems and controls in place when completing VAT returns on behalf of your clients. In this webinar Jonathan and Paul will discuss how technology can work alongside your current processes to help mitigate the risk of errors and also ensure that the return is completed and reviewed efficiently via a standardised, internally agreed process that works for both you and your team.
Paul and Jonathan will share best practice examples to help standardise and streamline your firm and take you through a quick product demo to see our VAT return features and suite of data quality tools in action, register below to watch the webinar.
On demand webinar - register to watch now
30 minutes
Available on demand - register to get access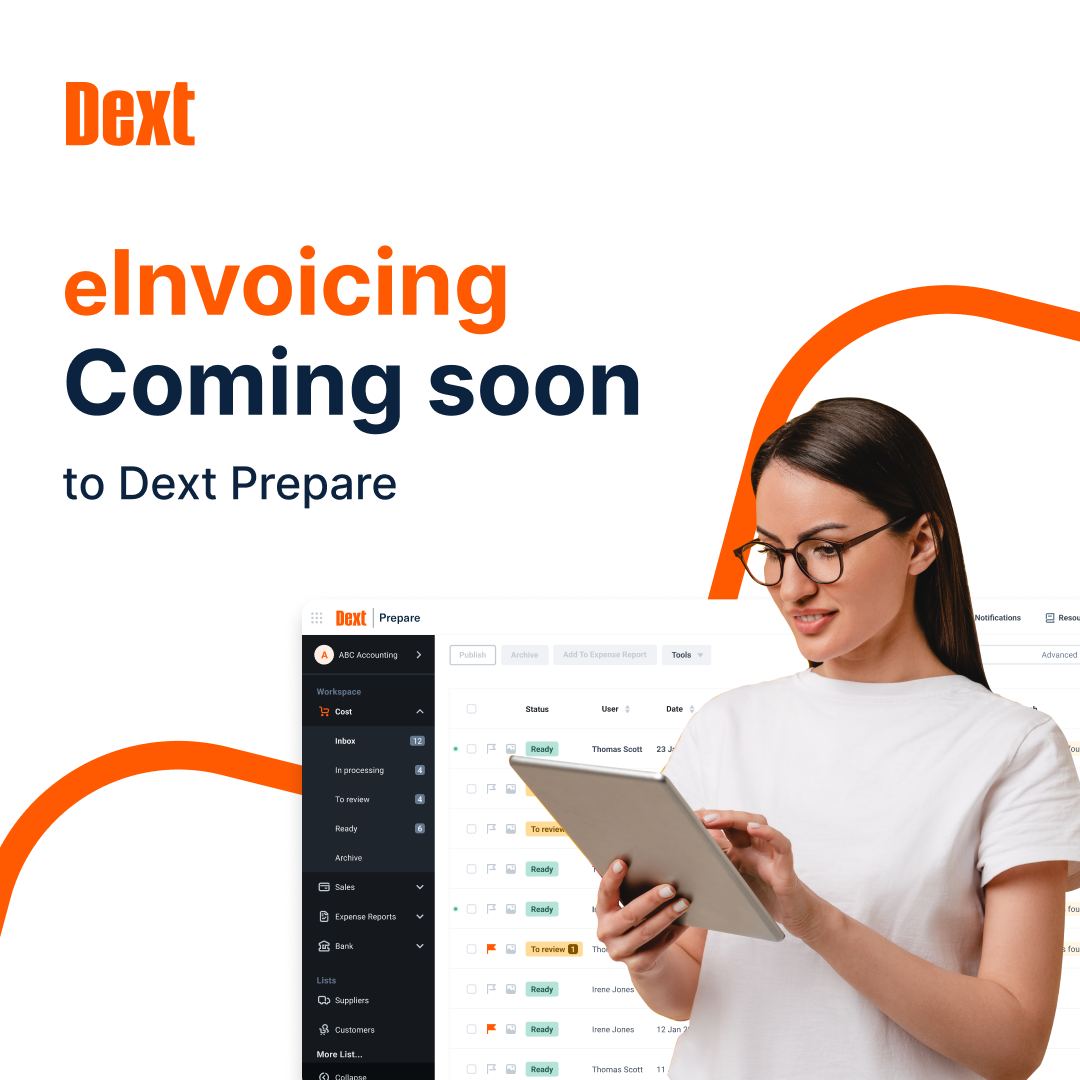 What we'll cover
The importance of having strong systems and controls
How technology can work alongside current processes
Best practice examples
A short product demonstration
More ways to improve insights, workflows and more
Meet Our Speakers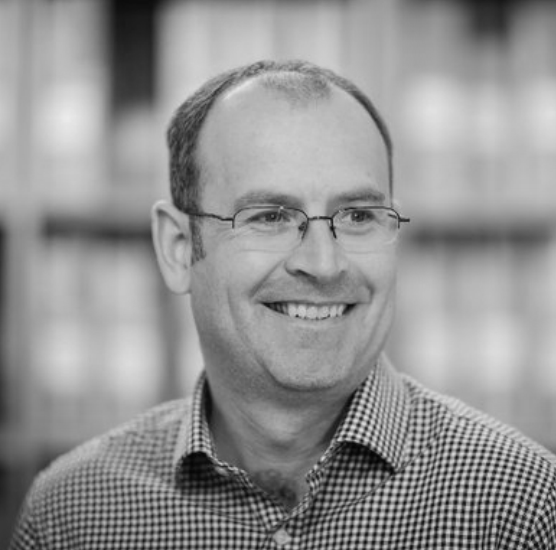 Paul Lodder
VP Accounting Product Strategy
Dext
Paul is our VP of Accounting Product Strategy here at Dext. ACCA qualified since 2003, Paul has remained across all accounting trends. And, having submitted the first-ever VAT return under MTD in the UK, it's safe to say Paul knows a thing or two about technology in the industry.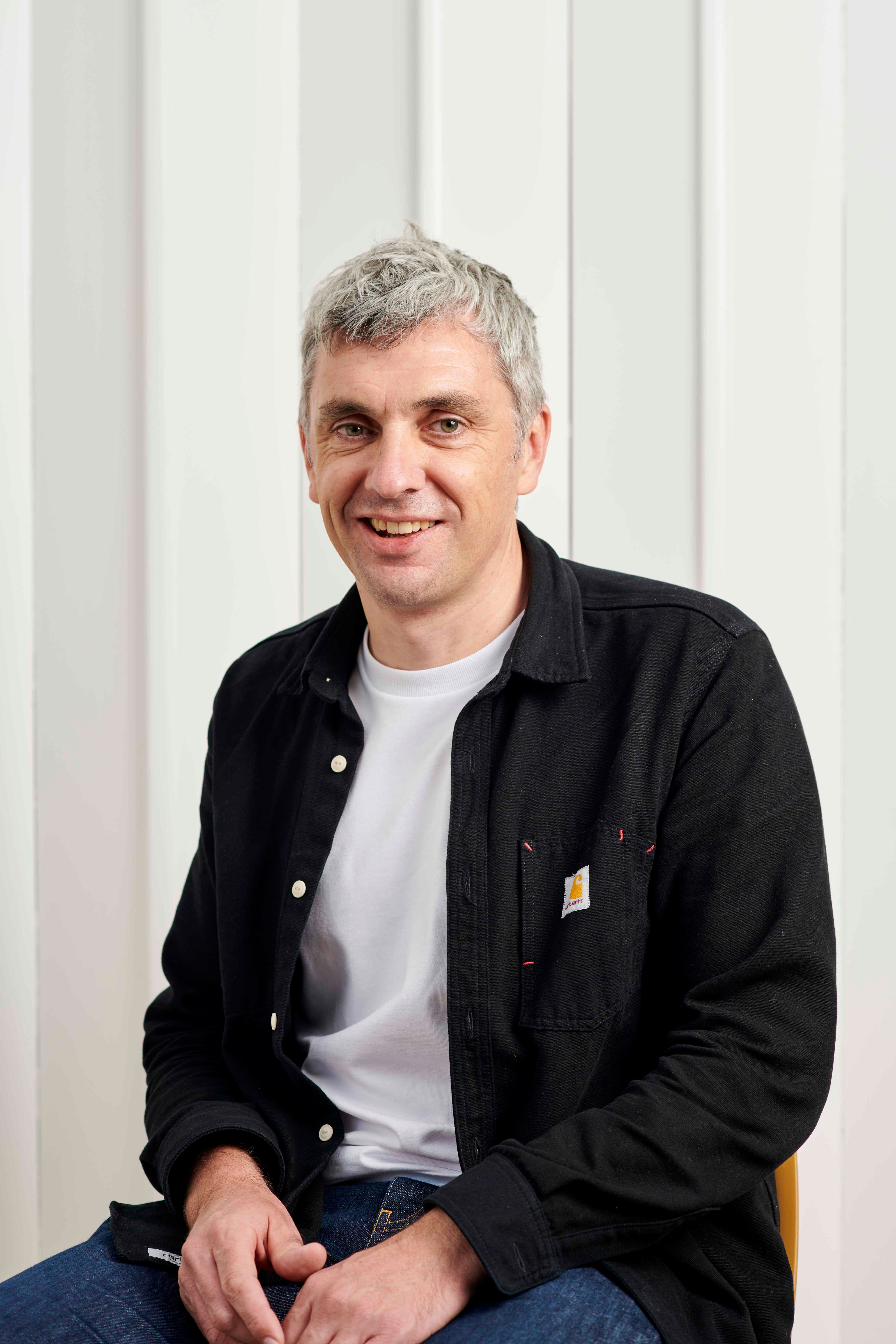 Jonathan Gaunt
Director of Innovation
Dext
Jonathan started his career in industry and trained as a Chartered Management Accountant, after 20 years in industry he started his own accounting practice focused on providing ambitious business with their own finance department. With one of his clients, Jonathan developed Xavier Analytics which was acquired by Dext. Today, Jonathan splits his time between his practice FD Works and Dext where he is a key part of the Innovation Labs, turning ideas into future products.