Free Guide
The Accountant's Guide to Standardised VAT Returns
Download now to access tips and tricks for the modern accounting firm to help standardise your VAT return process.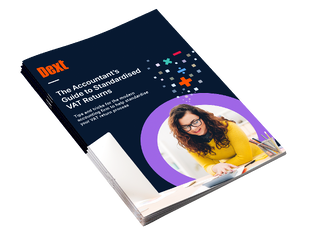 Whether you pull together the client's VAT returns or another staff member does the work, a robust framework allows you to standardise your firm's process, mitigating the risk of human-error, no matter who is doing the work.
In this guide, we'll be sharing what that looks like. By the end, you'll have access to a specific VAT returns workflow that you can use to either complement your existing process, or install as an initial framework.
Let's be clear: this is not us telling you how to do a VAT return; you're the expert. But it is a guide full of suggestions to help further streamline yours and make it a little less daunting.
Complete the form below to get access
What you'll learn from this guide
The importance of getting your VAT return right
Scenarios and best-practice tips to help you streamline and improve your firm's strategy
Recommendations on how to combine technology and the human touch to reduce risks
A specific VAT returns workflow to compliment your existing process, or install an initial framework
About the author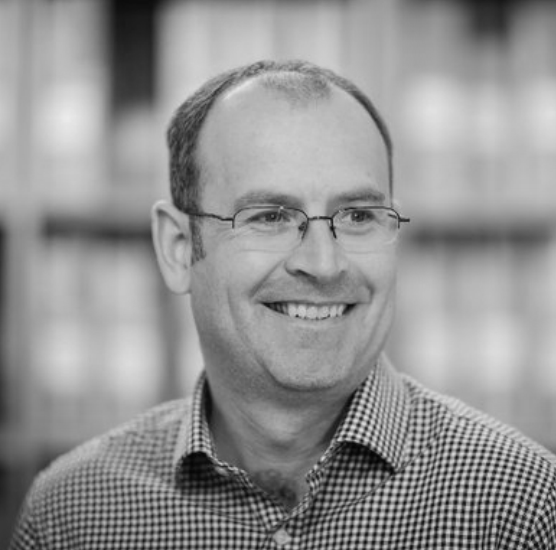 Paul Lodder
Vice President of Accounting Strategy
Dext
ACCA qualified in 2003, Paul now applies his practice-level insight to help shape a range of products fit for the demands of today's accounting industry. It's also worth mentioning that Paul submitted the first ever VAT return under MTD in the UK. He's therefore well-versed in implementing new ways to make the entire process more efficient.