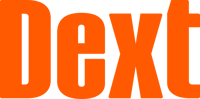 The Future-Needs of SMBs 2021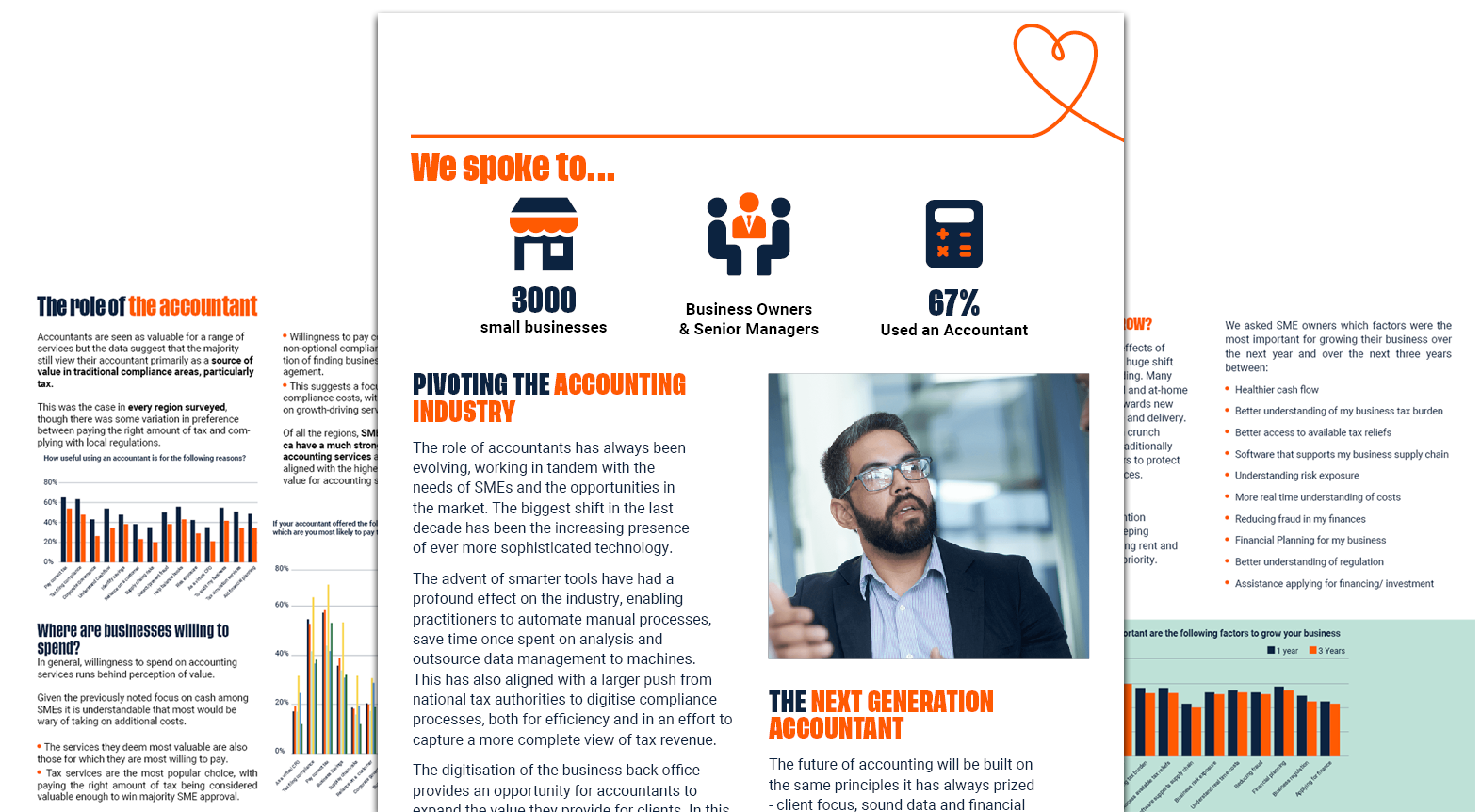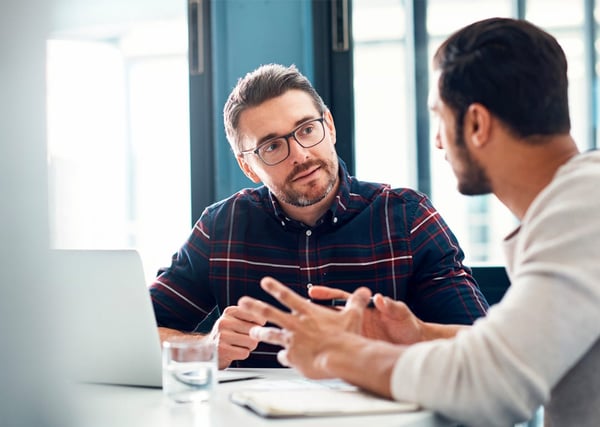 How will the needs of business change worldwide in 2021?
Throughout the economic events of 2020, small businesses have been one of the hardest hit groups. They will also be the driving force needed to push the return of economic activity and jobs. In this 2021 report, we examine how accountants can most effectively support SMBs in the future to stay relevant and drive growth.
Fill out the form to download both the global and regional reports.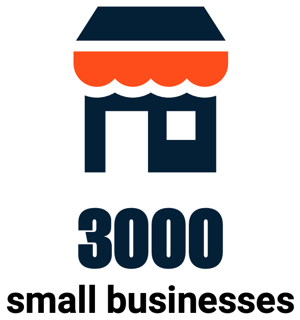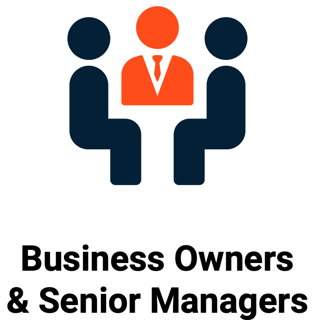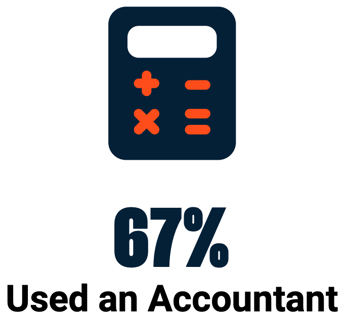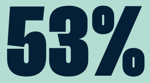 Of SMBs communicate with their accountant at least once a week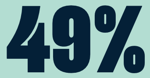 Of SMBs see their accountant as a business partner
"Accountants must hold business owners accountable to what they are trying to do. Sometimes entrepreneurs can be sidetracked by their passion for the business and they forget the business logic. Accountants now have a responsibility to remind them of the bigger picture and look beyond what was previously expected of us. "