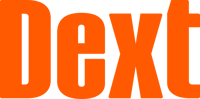 The Future-Needs of SMBs 2021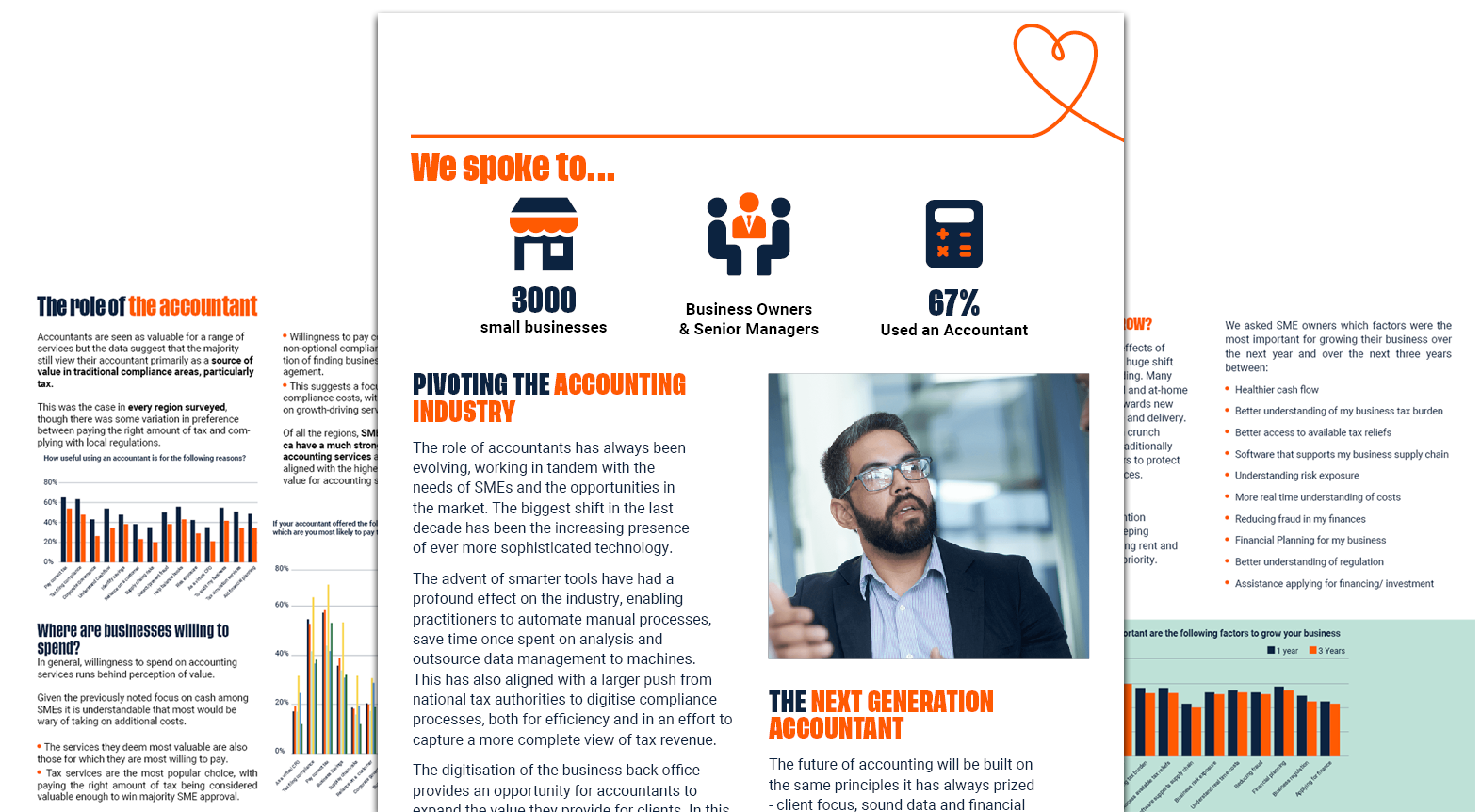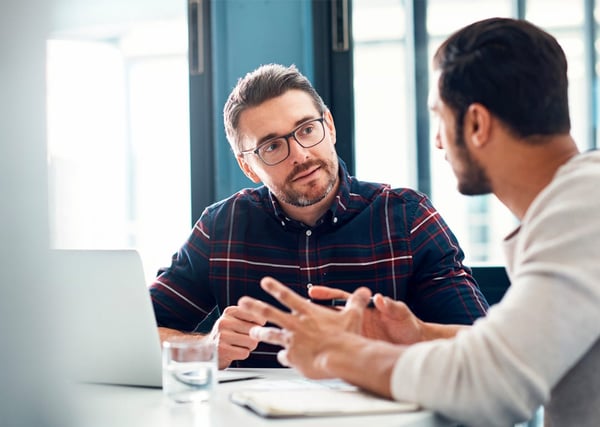 How will the needs of business change worldwide in 2021?
Throughout the economic events of 2020, small businesses have been one of the hardest hit groups. They will also be the driving force needed to push the return of economic activity and jobs. In this 2021 report, we examine how accountants can most effectively support SMBs in the future to stay relevant and drive growth.
Fill out the form to download both the global and regional reports.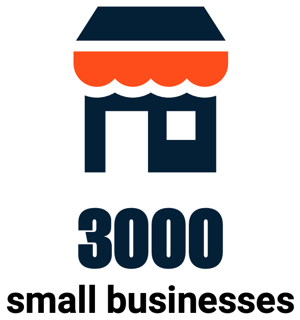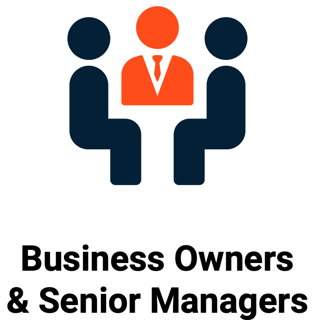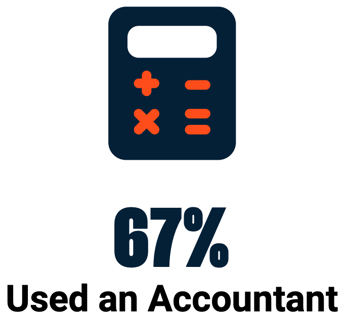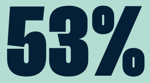 Of SMBs communicate with their accountant at least once a week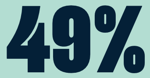 Of SMBs see their accountant as a business partner
Accountants and bookkeepers are vital in supporting UK SMBs
Watch on demand now
Small businesses across the United Kingdom need accountants and bookkeepers more than ever. No one knows this better than the President of the British Chambers of Commerce, The Rt Hon. Baroness Ruby McGregor-Smith CBE.
Watch the exclusive discussion between Ruby and Dext CEO, Adrian Blair, about the increasingly important role of financial experts and the steps you can take effectively support your clients.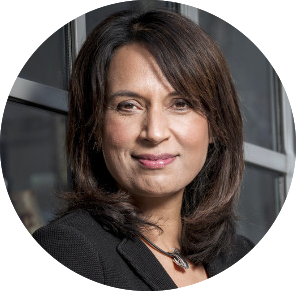 "Pairing technology supported analysis and predictive insights with the financial and business acumen of accountants is a powerful recipe to provide great support to SMB clients. Firms that master this will be instrumental going forward."