Join our waiting list.
Dext's Xerocon Day 1 Side Event
JUST ANNOUNCED: Heather Smith, CEO of ANISE Consulting will be joining the panel alongside Soon-Ee Cheah, Xero's GM of AI Product and Guy Pearson, Ignition's co-founder and CEO and Sabby Gill, Dext's CEO to share their thoughts on AI in Accounting in a 20 mins rapid panel discussion!
So make sure you register now to join us on:
On the night, you can also expect
Sabby Gill - CEO of Dext will be flying in all the way from the UK to share an exclusive global announcement on the Dext product roadmap!
Andrew Van De Beek - Founder of Illumin8, podcast host, co-working space owner, coordinator of retreats, mentor of up & coming accountants, keynote speaker and more will be the MC of the night! You can expect his usual sense of humour that will keep you laughing and thinking through the night!
Canapés, drinks, and live music to party away into the night
Networking opportunities to catch up with old connections and make some new ones.
Don't miss out on this opportunity to celebrate your achievements as a trusted accountant or bookkeeper.
Registration is now closed, we look forward to seeing everyone there!
Panel Discussion - Navigating the human side of AI in Accounting

The panel on Navigating the Human Side of AI in Accounting brings together experts from Dext, Xero, and Ignition to explore the intersection of artificial intelligence (AI) and the accounting profession. In this fast-paced 20-minute session, the panelists will delve into the challenges and opportunities posed by AI in accounting and highlight key considerations for accountants to navigate the human aspects of this evolving technology.

Discussion Points:

Benefits of AI in streamlining accounting tasks, reducing errors, and improving productivity.

Balancing automation with human oversight and decision-making.

Addressing concerns and fears about job displacement due to AI.

Opportunities for accountants to upskill and focus on higher-value tasks.

The panel on Navigating the Human Side of AI in Accounting will provide attendees with a concise yet informative overview of the opportunities and challenges that arise from integrating AI into the accounting profession. Through expert insights from Dext, Xero, and Ignition and X, participants will gain a better understanding of how to embrace AI while maintaining the human touch in accounting practices.

Speakers: Sabby Gill; CEO of Dext, Guy Pearson; Ignition, Soon-Ee Cheah; GM of AI Xero
You'll be meeting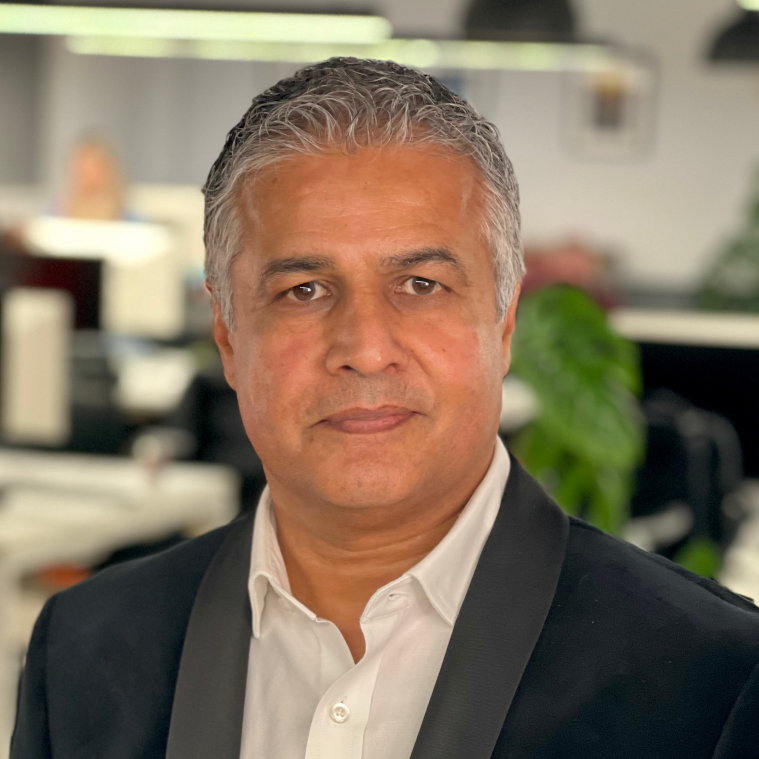 Sabby Gill
Dext's CEO
Presenter & Panelist
Sabby Gill has over 35 years' experience in the technology sector, spanning sales, operations, development, support and customer service. He has spent his career supporting businesses of all sizes with technology that looks to unlock their potential—both at home and in international markets.
Prior to joining Dext, Gill was CEO of Thomas International, a leading talent assessment and psychometric provider. Other past roles also included UK & Ireland Managing Director of Sage, in addition to senior executive leadership roles at Epicor, IGT, HP, CA Technologies, Oracle, PeopleSoft and Digital Equipment Corporation (DEC). Gill also serves on the CBI Tech Council, and is a member of the UK's Digital Economy Council with Secretary of State, and Chair at Digital Leaders Advisory Board.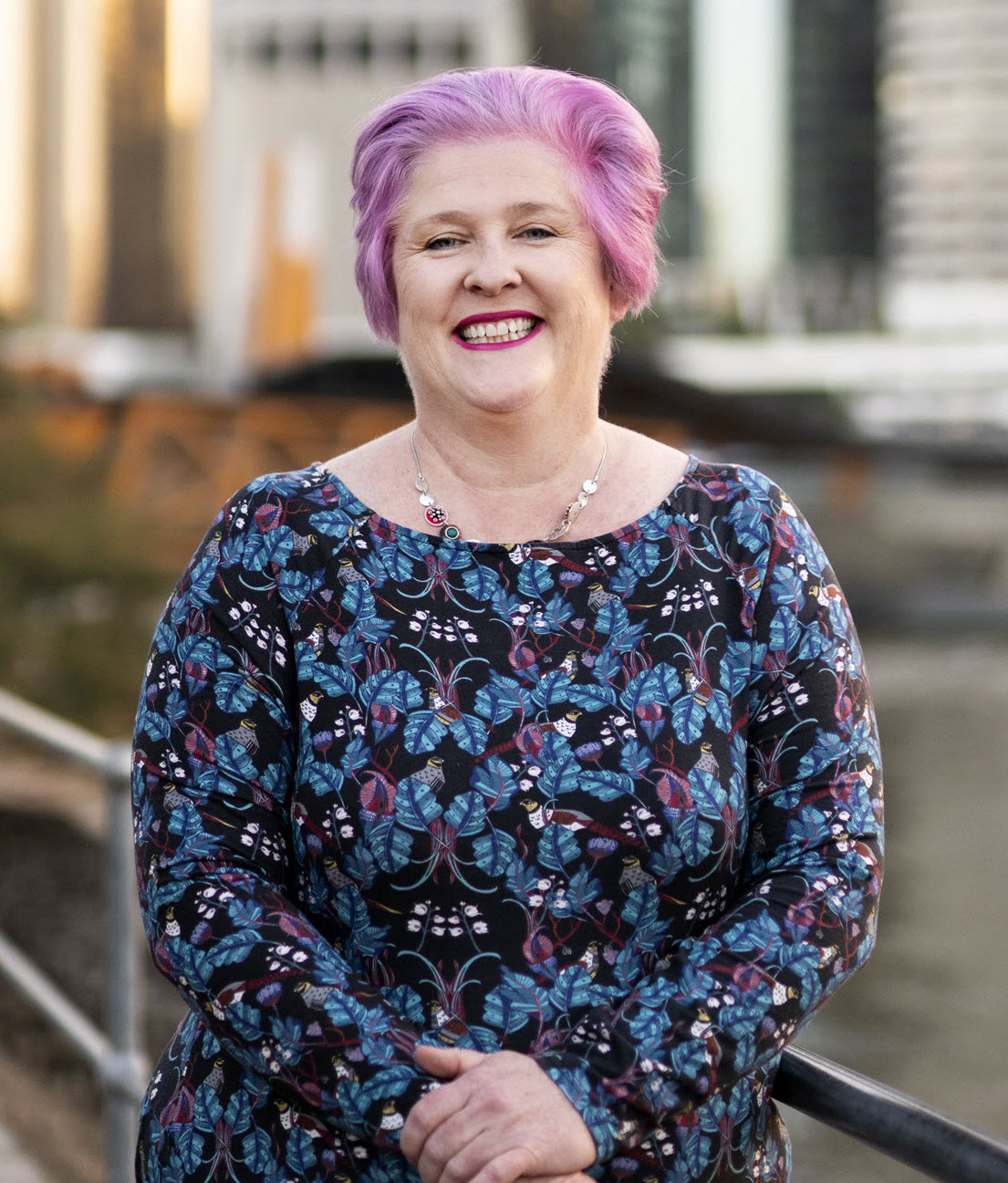 Heather Smith
ANISE Consulting's CEO
Panelist
Heather Smith, FCA, FICB, has spent her career at the intersection of Accounting, Technology, and Content Creation. Since starting her management accounting business 19 years ago, she's written ten best selling books, including Xero for Dummies, moderates the Xero Mastermind community, and hosts the Cloud Stories podcast. She's keenly interested in the practical applications of Ai and generative Ai for the Accounting industry.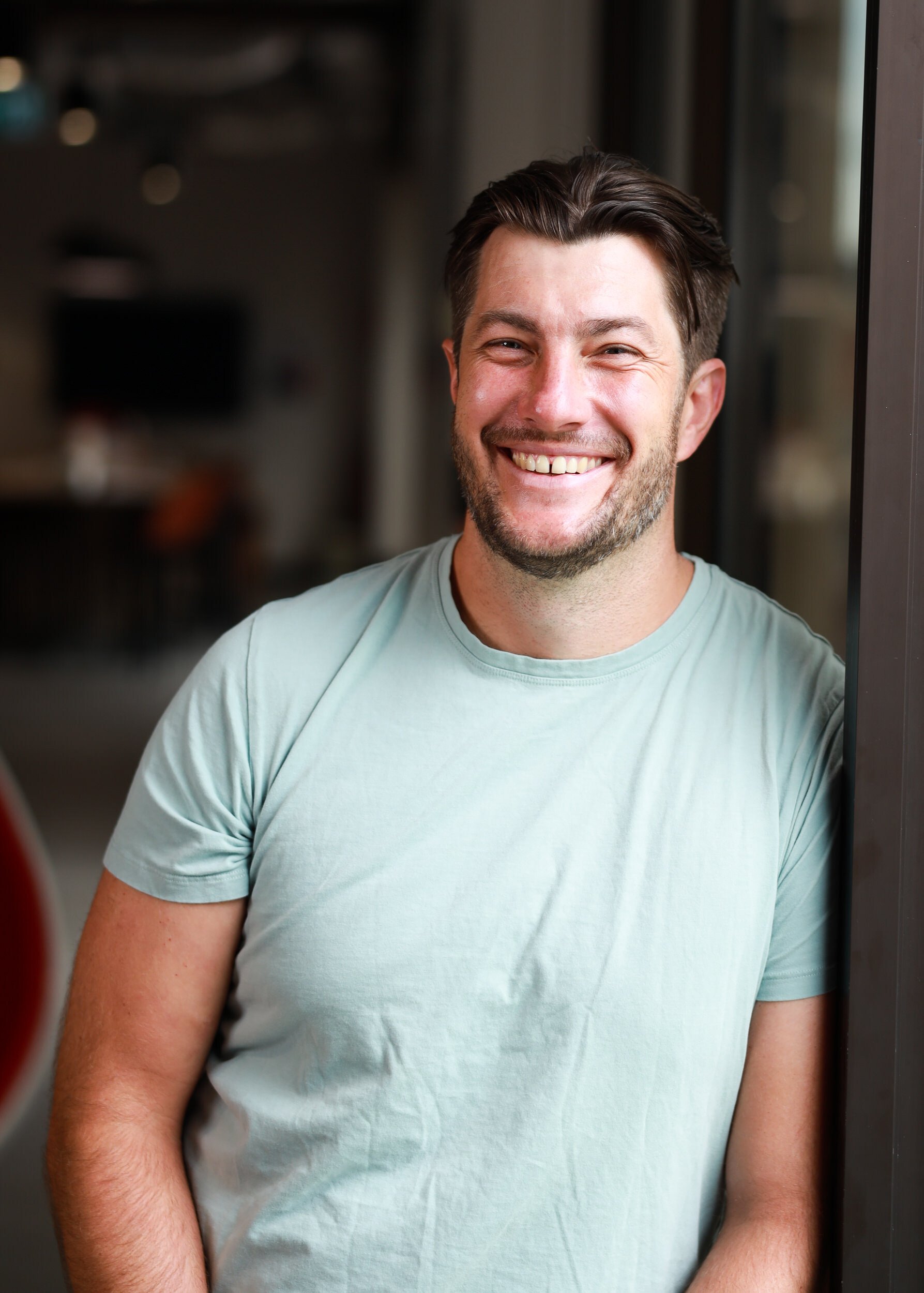 Guy Pearson
Ignition's Co-founder & CEO
Panelist
Guy Pearson is the co-founder and Chief Executive Officer at Ignition, founded in 2013 to transform the way people in professional services and their clients do business together. Guy has more than a decade of experience in Professional Services. He is a Chartered Accountant, Founder of Scendar (formerly Interactive Accounting), a progressive accounting firm he founded in 2009, and an angel investor in a portfolio of companies.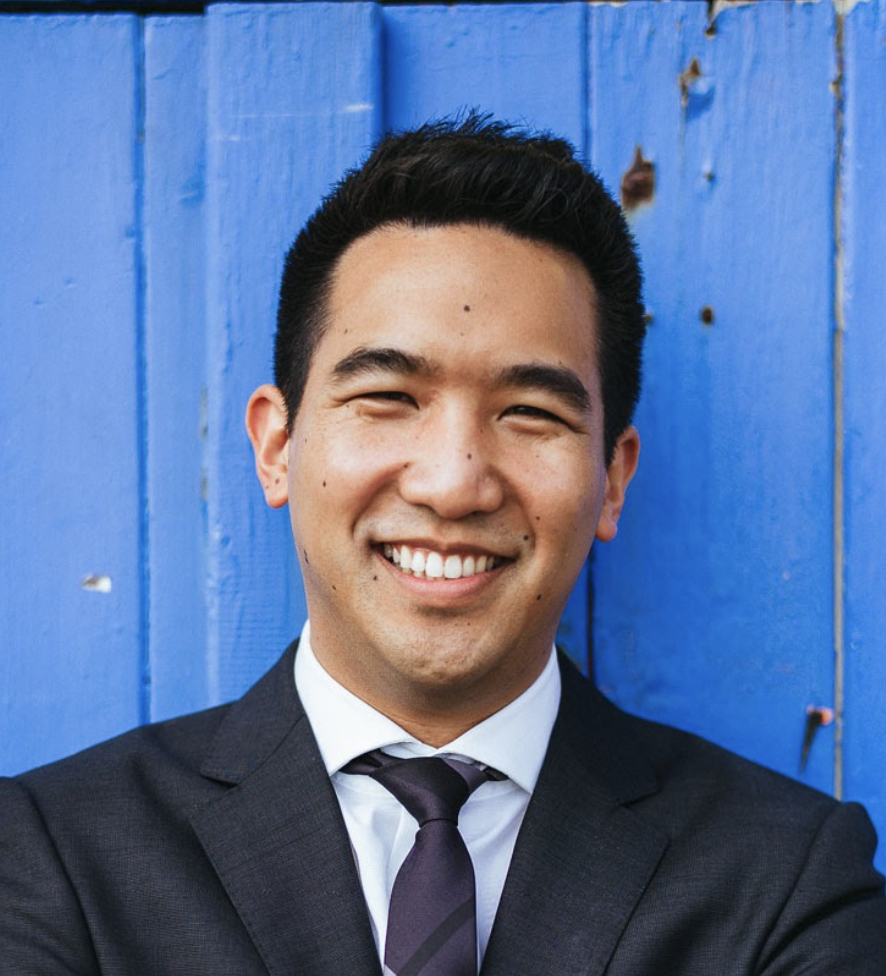 Soon-Ee Cheah
Xero's GM of AI Products
Panelist
Soon-Ee leads AI at Xero. He guides teams across the globe who build AI-powered products for Accountants, Bookkeepers, and Small Businesses that reduce manual work and provide timely insight. A desire to translate innovation into impact has led to a career traversing clinical trials, computational biology, and AI in Tech. Outside of work, Soon-Ee moonlights as an avid beginner in many fields, the latest being chess.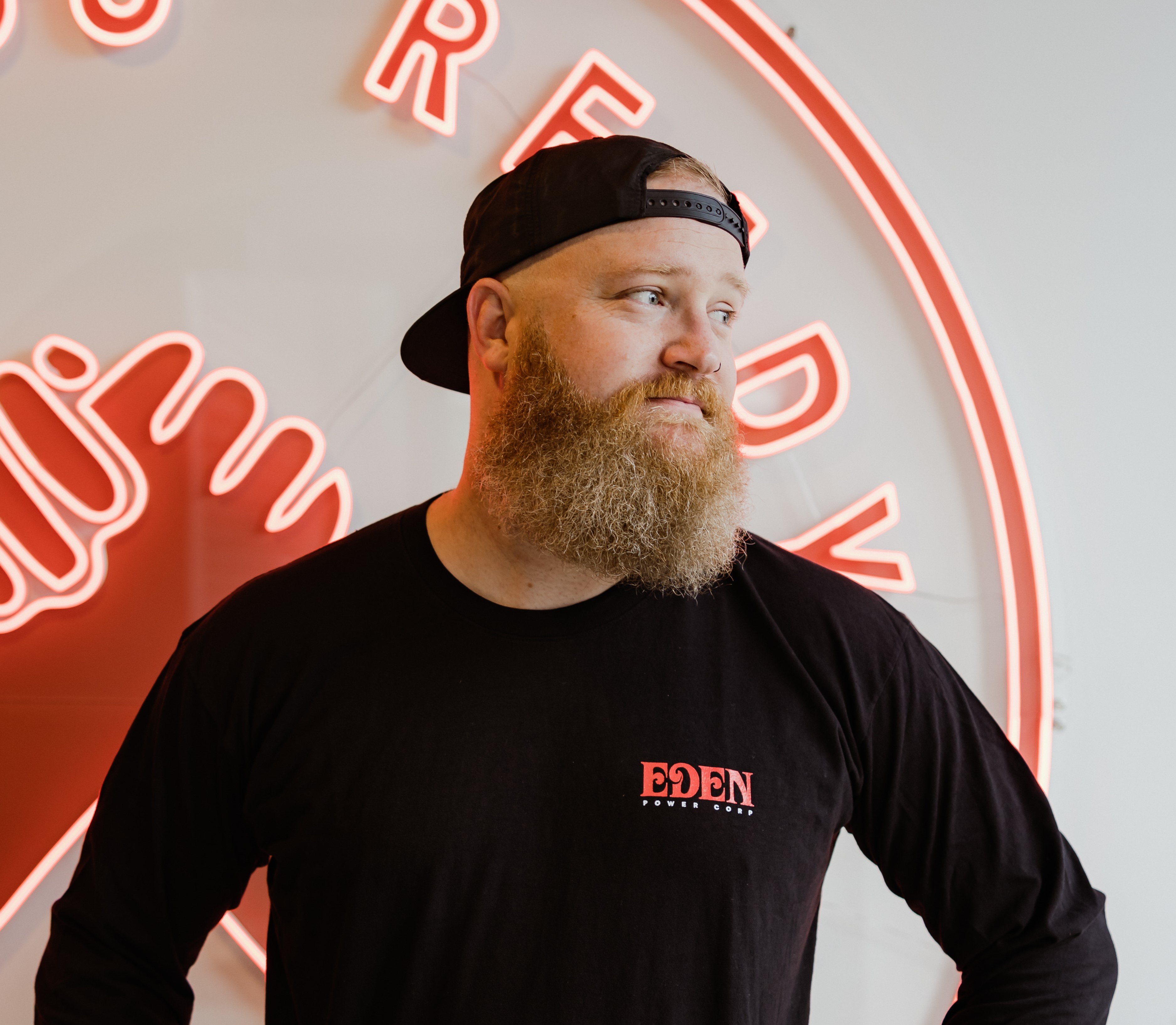 Andrew Van De Beek
Illumin8's Founder & Head of Purpose
MC
I'm Andrew, and although I dream of running my own whisky bar, right now I'm an accountant (I guess), founder of Illumin8, podcast host, co-working space owner, coordinator of retreats, mentor of up & coming accountants, keynote speaker & generally getting myself into interesting situations in the world of accounting
I push the boundaries, it's the only way I can make the difference I want to make. I ask lots of questions. I listen to the answers and I'm not afraid to challenge what I hear
I believe in the potential of our industry – what you could do with a not so subtle push into the unknown
Media Sponsor
Disclaimer
Please note this is not an official Xerocon event and not run by Xero.